AFTER SCHOOL PICK-UP PROGRAM
AFTER SCHOOL PICK-UP PROGRAM
Endurance Taekwondo's After-School Pick-up Program is an excellent alternative to traditional after-school care. Our Black Belt Instructors are some of the best in their craft; teaching dynamic martial arts classes which seamlessly balance exercise, skill development, and personal development. Our leading teaching motto is "CCC": Compliment, Correct, Compliment; through this method, we instill a sense of confidence, pride, and motivation in our students so that they will continue to bring out the best in themselves, both in and out of class.
AFTER SCHOOL PICK-UP PROGRAM SIGN UP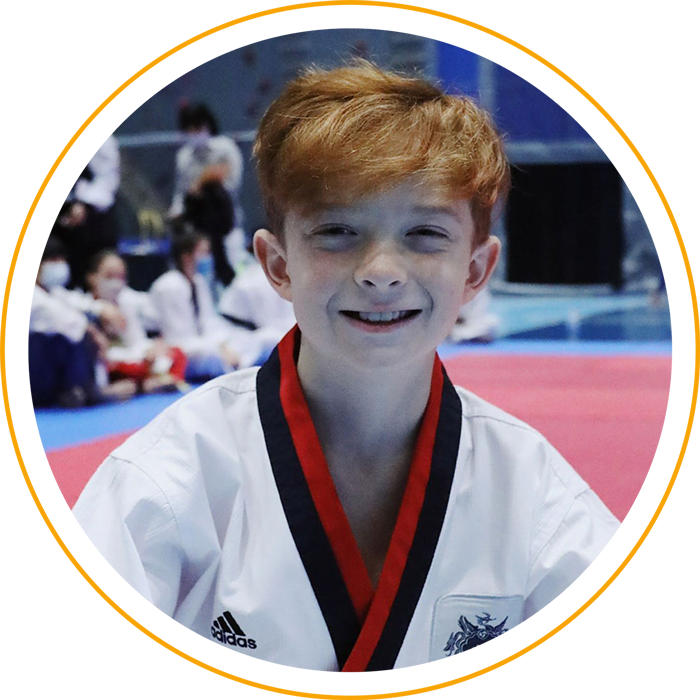 FREQUENTLY ASKED
QUESTIONS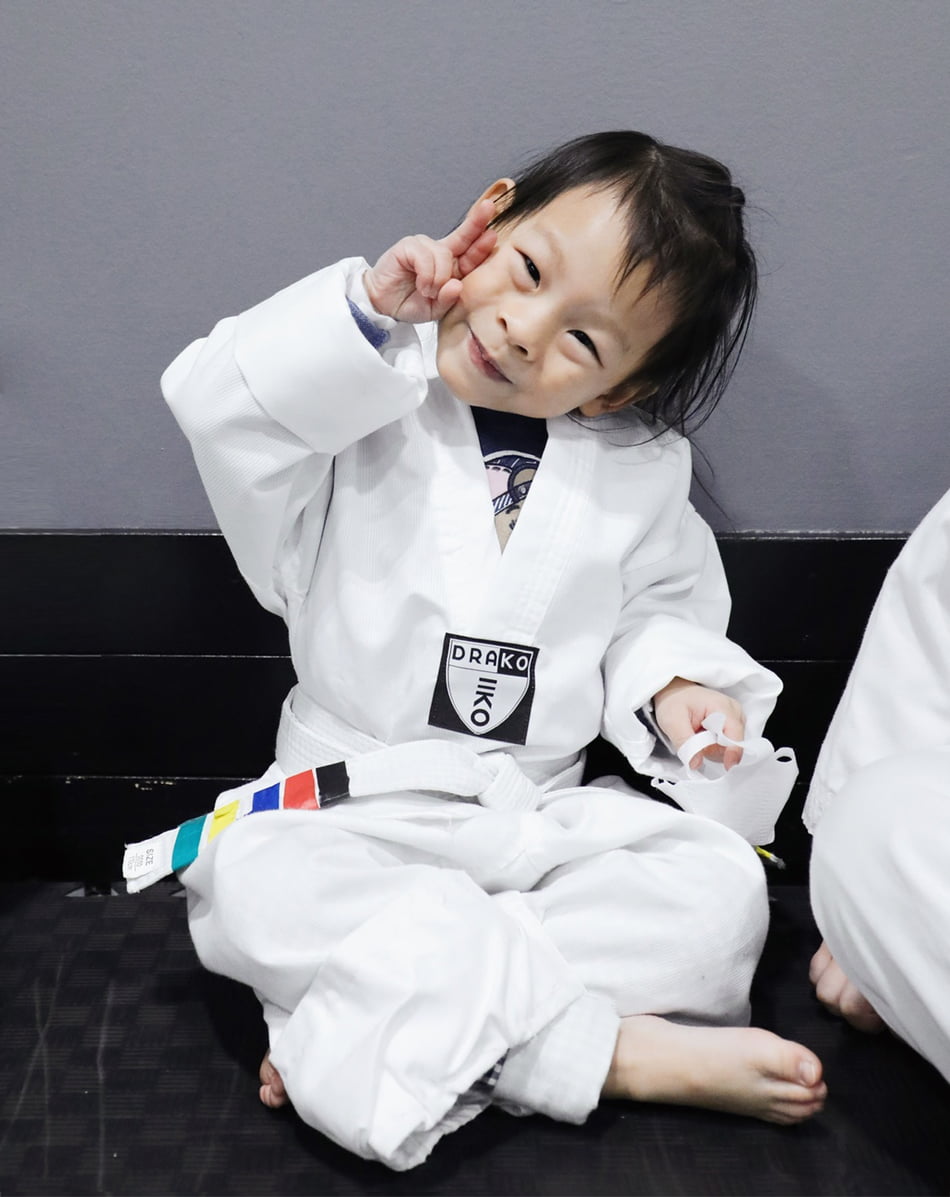 What makes Endurance Taekwondo's After-School Pick-up Program different?
This program has been designed to assist parents with the tough job of giving their child the tools and skills needed to overcome their daily obstacles. Whether it be getting bullied at school, peer pressure from friends, a lack of focus on school-work, low self-esteem or confidence issues; this program aims at self-improvement through the principles of Taekwondo. Each day children will have the chance to be confident in the skills that they are learning while having an outlet to which they can utilize their energy. Instructors emphasize the importance of a healthy mind and body, through daily martial art classes and themed leadership activities.
What does the After School Pick-up Program offer?
We offer flexible schedules, world-class Taekwondo instruction, and peace of mind for parents. Our daily pick-up service transports students from school to our facility. Join us for a safe and convenient training experience!
What age can my child join the After School Pick-up Program?
This program is available for children between the ages of 6 to 12.
Please note that this program is not a daycare and does not provide any form of baby sitting services. Our program is first and foremost about quality martial arts instruction done through physical fitness and the passing down of philosophical teachings of Taekwondo.
Professional Development Days, Winter Break, Spring Break, and Summer Camps are not included as part of our After School Program.