Beginner | Intermediate | Advanced
Endurance Taekwondo offers 3 classes for children aged 7 years old to 13 years old.
At Endurance Taekwondo, we use the perfect balance of physical and mental training. Through our innovative and fun teaching methods, we motivate our Youth students and help them create positive life skills that will last a lifetime. With our self defense training, we promote non-violent resolutions to conflict. Our methods help students to explore and understand how to properly navigate through conflict by role-playing and other exercises. Endurance Taekwondo offers "Self-Defense Weeks" which specifically train students in the following areas: street sense, stranger safety, dealing with bullies, and the 6 A's of Self Defense.
Master Milad's and the talented and passionate instructors and leaders use teaching methods that have been designed to ensure our Youth students learn not only quality martial arts, but also life skills.
VIEW SCHEDULE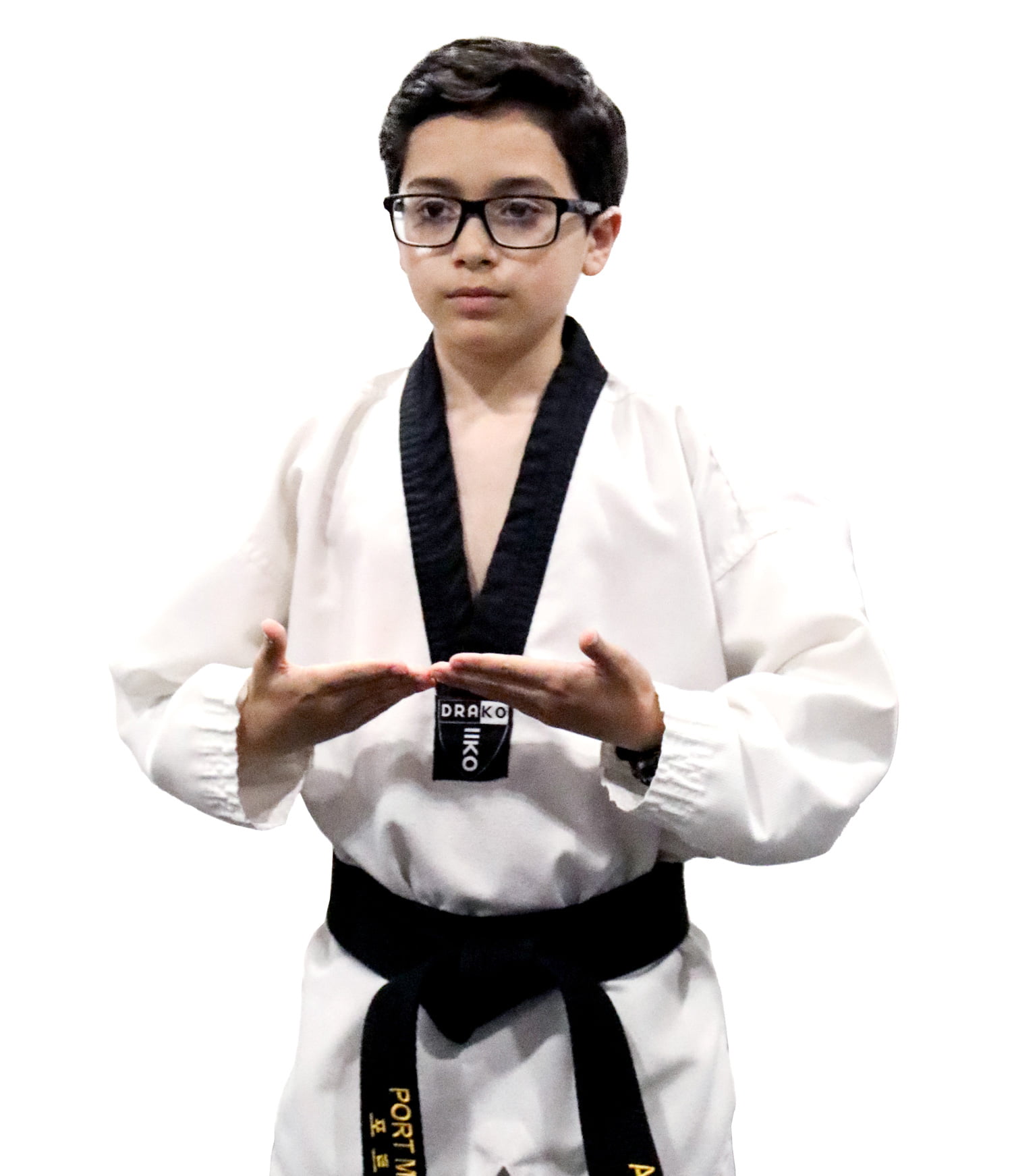 "

Both my children attend their classes and have done so for many years. The progression and transformation we have seen in each of them is remarkable. They have developed new skills, have a more profound sense of confidence and pride, and have created lifelong friendships all while having fun. As my children get older and become more advanced, the program continues to offer new opportunities. From regular classes to camps, to after-school care and leadership programs to one day become a role model for students just like the instructors they look up to, there is something to please everyone.

"