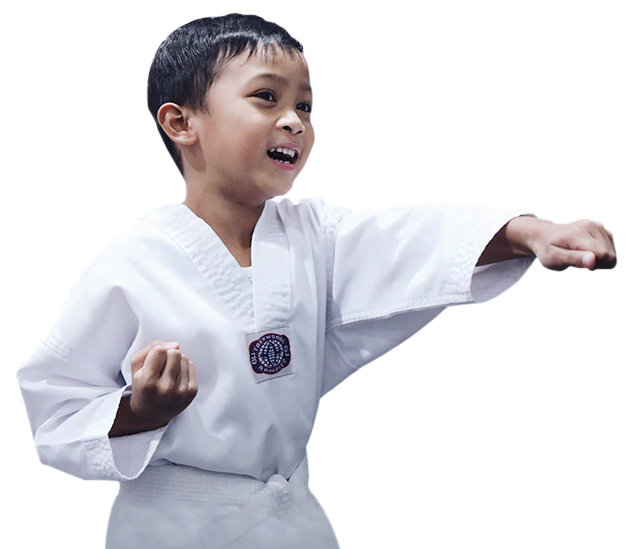 Kitsilano Community Taekwondo Center: A Place for Growth and Community
Welcome to Kitsilano Community Taekwondo Center, where we offer top-notch martial arts training in a supportive and inclusive environment. Our mission is to provide a safe and welcoming space for people of all ages and abilities to learn and grow through the practice of Taekwondo.
At Kitsilano, we believe that the martial arts are not just about physical training, but also about developing the mind, body, and spirit. Our experienced instructors are dedicated to helping students achieve their goals and reach their full potential, both on and off the mat.
Whether you're a beginner or an experienced practitioner, we offer a range of classes and programs to suit your needs. Our kids' classes focus on developing discipline, confidence, and teamwork, while our adult classes emphasize fitness, self-defense, and personal growth.
But Kitsilano is more than just a place to train – it's a community. We pride ourselves on fostering a sense of belonging and connection among our students and families. From our annual potluck dinners to our charity events and community outreach programs, we strive to make a positive impact both within and beyond our walls.
So come join us at Kitsilano Community Taekwondo Center and experience the power of martial arts for yourself. We look forward to welcoming you into our community and helping you achieve your goals, whatever they may be.