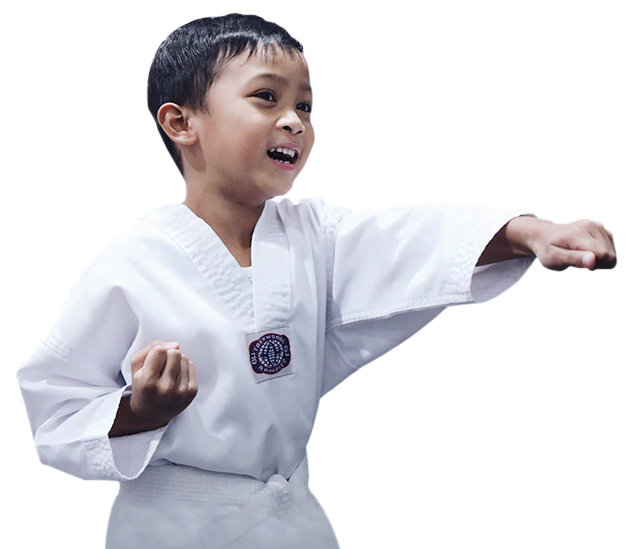 Endurance Taekwondo is excited to bring our unique fitness, self-defence, and personal development program to Vancouver, at the Kitsilano Community Centre. Under the tutelage of Master Milad, our instructors aim to create a fun and welcoming environment where students can reach their full potential at their own pace.
At Endurance Taekwondo, we believe martial arts are not just about physical training, but also about developing the mind, body, and spirit. Our experienced instructors are dedicated to helping students achieve their goals and reach their full potential on and off the mat.
We currently offer three age & rank specific classes to help children of all ages and skill levels on their journey to the Black Belt. Come join us at Kitsilano Community Center and experience the power of martial arts for yourself.
REGISTER FOR CHILDREN'S PROGRAM
We aim to help in their personal development on their journey to achieve their full potential, on and off the mats.
LEARN MORE
Fill out the form and we will assist with any questions you have!