2023
SUMMER CAMPS
FOR CHILDREN (AGE 6-12)
Welcome to the ultimate 2023 Summer Camp experience at Endurance Taekwondo!
Are you ready for non-stop action and adventure? This camp is designed for students aged 6-12 looking for a fun and challenging experience. Each day, campers will participate in an exciting mix of Taekwondo instruction and thrilling activities, all while building valuable skills and friendships.
Our expert instructors will push campers to their limits, providing students with the equivalent of 4 weeks of regular training by the end of the week. We'll focus on self-defence and diving deep into advanced techniques like sparring, patterns, breaking and nunchucks training. This is your chance to take your skills to the next level!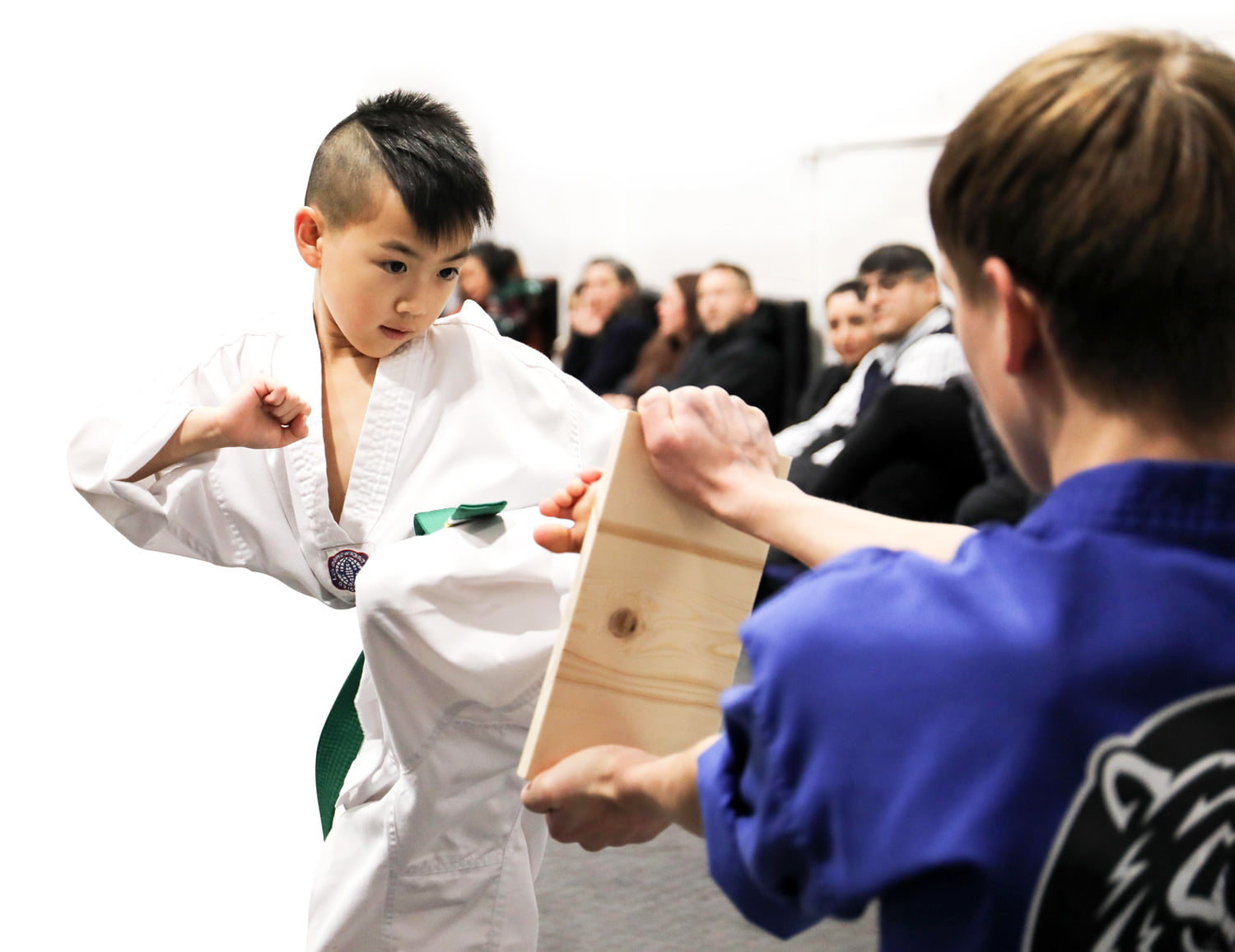 SIGNING UP FOR
SUMMER CAMPS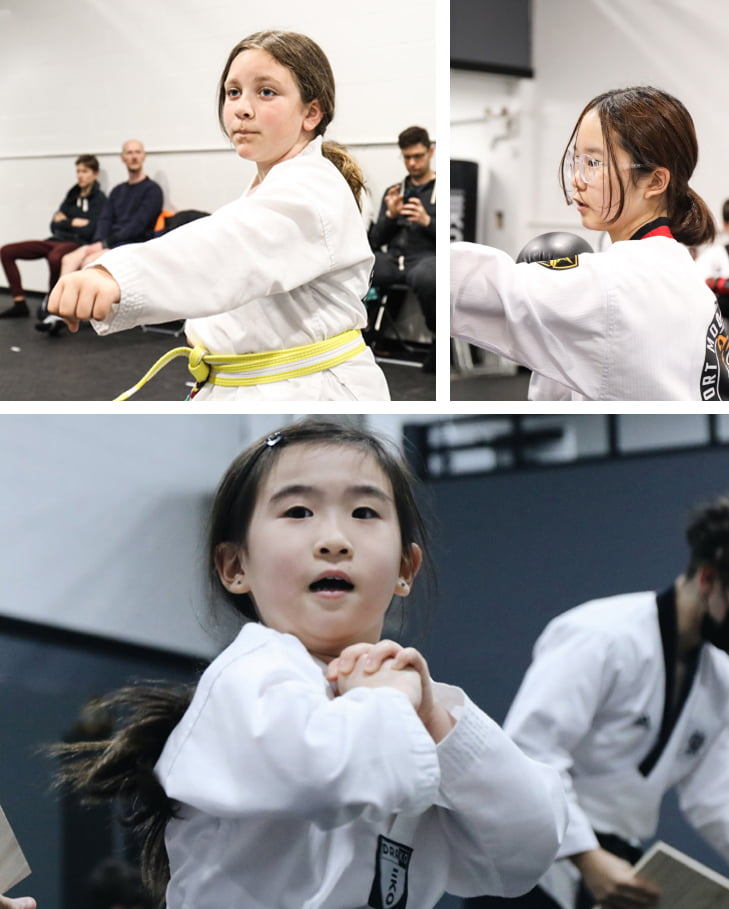 Taekwondo instruction and training
Component deep dives into sparring, patterns, breaking techniques, and nunchucks
Acting Course
Yoga
Meditation
Lunch & Movie
Crafts & Games
Obstacle Course and Dodgeball
Don't miss out on the chance to take your martial arts skills to the next level with the ultimate 2023 summer camps at Endurance Taekwondo!