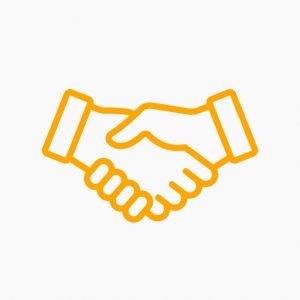 RESPECT
Attitude is everything! We promote humility, kindness, and patience in our Adcademy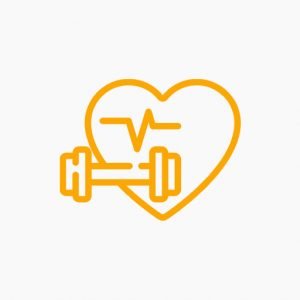 IMPROVED FITNESS
Improve your cardiovascular health, muscular strength, and flexibility at your own pace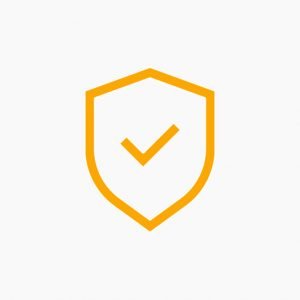 SAFETY & SECURITY
Learn how to verbally de-escalate conflict and physically protect yourself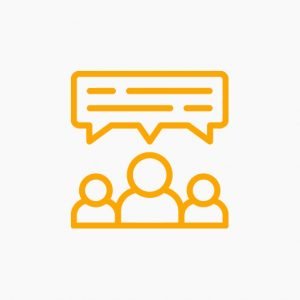 COMMUNITY
Our classes have a culture of positivity & support. We aim to make you feel welcome!
WE'RE HERE TO HELP. WHAT'S HOLDING YOU BACK?
Endurance Taekwondo was established in 2014.
Our Black Belt instructors here at Endurance Taekwondo are some of the best in their craft; teaching dynamic martial arts classes which seamlessly balance exercise, skill development, and personal development. Through this, we instill a sense of confidence, pride, and motivation in our students so that they will continue to bring out the best in themselves, both in and out of class.
MEET OUR TEAM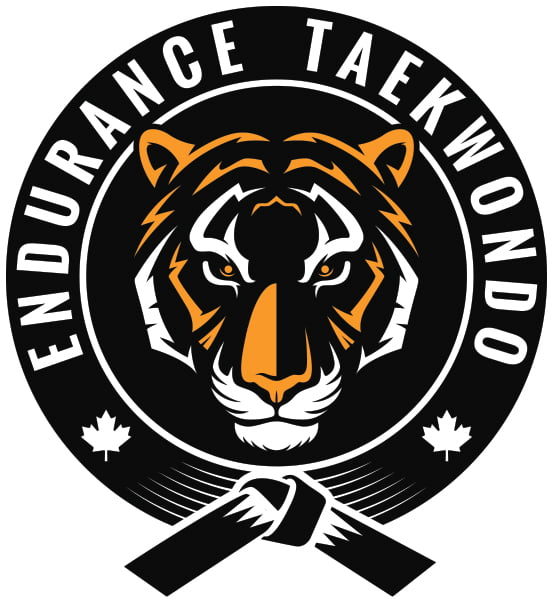 HEAR WHAT OUR MEMBERS HAVE TO SAY
"We have really lucked out finding Endurance Taekwondo. It was the first TKD school we checked out for our son, Carter, and we didn't need to look any further. Their approach with children is exemplary. We love that the students are taught high ideals and how they apply both in the dojang and out in the world. the instructors made such an impression that within a few months of signing up our son that my husband joined the adults' program! In the almost 7 years that we've been with Endurance Taekwondo, they have trained our son, supported him through tournaments, boosted his self-confidence, given him performance opportunities, pushed him when he needed it, and have gone the extra mile to help with things outside the TKD realm. They have a way of making our son (and us) feel like a top priority, and we know that they're this way with each of their students. The extra clubs have been motivational for our son, and his latest opportunity with their Leadership Team is giving him the confidence and joy to lead others. Carter sums up his Endurance Taekwondo career so far as this: "I just love it! I love how the instructors teach. They make it a safe, fun environment where we can learn a lot."
"My son attends the after-school program at Endurance Taekwondo and looks forward to it every time. This experience has not only enhanced my son's physical strength, stamina and endurance but also taught him about establishing goals and acquiring life skills. As a parent, what matters to me most is that he really enjoys the programs here, whether it be spring camp or movie and pizza night. He always tells me how he enjoys making new friends, not to mention the staff are so helpful, friendly and approachable. The instructors are professional and are highly competent. They help lay the foundation for young learners such as my son to thrive in gaining their confidence. Thumbs up to Endurance Taekwondo!"
"Both my children attend their classes and have done so for many years. The progression and transformation we have seen in each of them is remarkable. They have developed new skills, have a more profound sense of confidence and pride, and have created lifelong friendships all while having fun. As my children get older and become more advanced, the program continues to offer new opportunities. From regular classes to camps, to after-school care and leadership programs to one day become a role model for students just like the instructors they look up to, there is something to please everyone."
Endurance Taekwondo teaches practical self-defence techniques to students of all ages and skill levels. Our experienced instructors provide a supportive and challenging environment for students to develop physical and mental strength. Come train with us and build your confidence today.
FREE TRIAL LESSON