TEEN / ADULT MARTIAL ARTS
TEEN / ADULT MARTIAL ARTS
Our Martial Arts Program offers adult programs for all ranks and skill levels. Our classes are constantly evolving with new workouts and techniques. We incorporate Traditional Taekwondo curriculum, guided meditations and goal setting to support our students to achieve their health goals. The benefits of Taekwondo are comprehensive, as it covers the Mind, Body, and Spirit.
The 5 Tenants of TKD are heavily emphasized in our programs and curriculum. We treat all students with courtesy and stress the importance of respecting those around you. We push for honesty; instilling the importance of maintaining personal integrity. We support our students' growth and progress by highlighting the how imperative possessing an undefeated spirit and attitude is.
In this inclusive space, our program encourages the participation of men, women, parents, and grandparents, because we truly believe in the benefits of martial arts in Adults.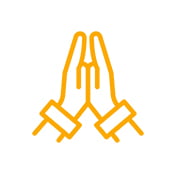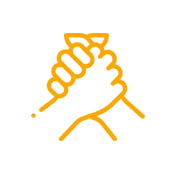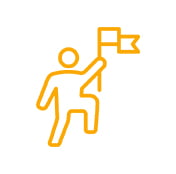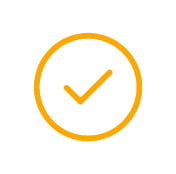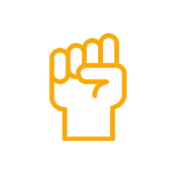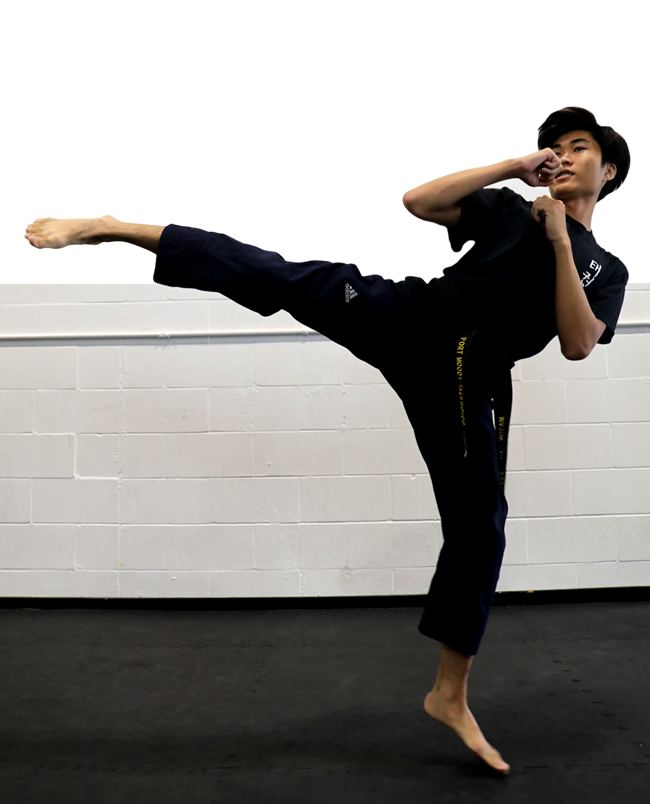 Get started

Free Trial lesson
We offer flexible schedules, world-class Taekwondo instruction, and peace of mind for parents. Our daily pick-up service transports students from school to our facility. Join us for a safe and convenient training experience!
FREE TRIAL LESSON